Best Practices for Top Rankings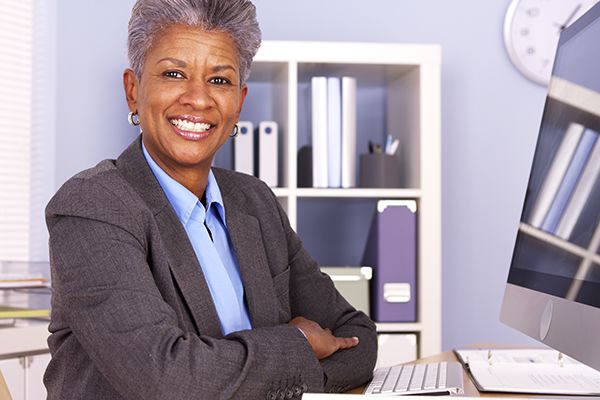 At Precedent Designs, we believe in following Google's Best Practices for getting your site ranked higher on search engines. Click here to learn more about search engine optimization and the philosophies we abide by when optimizing your website.
Take a moment to review the available packages listed below to determine which one best serves your small business. When you're ready to get started click Subscribe for the package that's right for you.