Digital Marketing Strategies for Your Small Business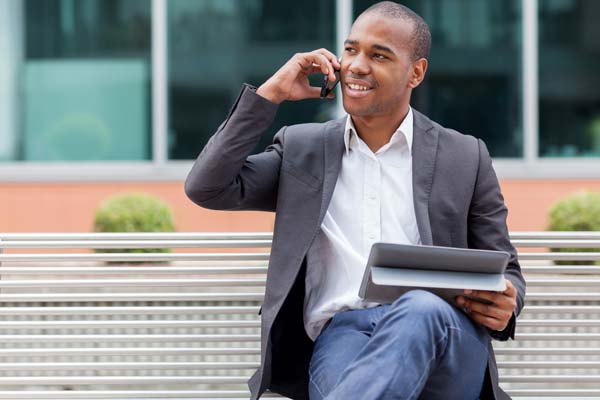 Small businesses can benefit by having a comprehensive digital marketing strategy. The challenge for business owners is finding the time to learn about and implement campaigns for the wide range of online channels available. The Internet is a great way to get the word out about your offerings, but you should focus on your business, and leave the "heavy lifting" of digital marketing to Precedent Designs.
After years of experience, we have found the strategies listed below to be the most effective ways to promote your small business online.