Let Us Do the Writing for You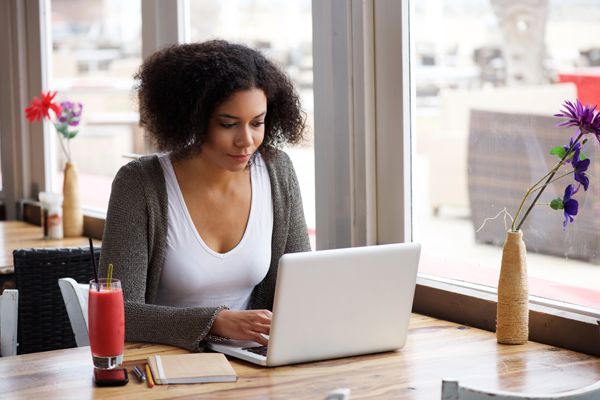 Frequently adding quality content to your website gives your visitors more opportunities to engage with your company and helps your site rank higher on search engine results.
However, few small business owners have the time to compose blog posts or write elaborate text for the pages on their website. That's why Precedent Designs provides professional writing services. Whether you'd like to add a new page to your site once a week, or once a month, all of the content we provide is designed to improve your SEO and is optimized for sharing on social media networks.