Fresh Content for Your Site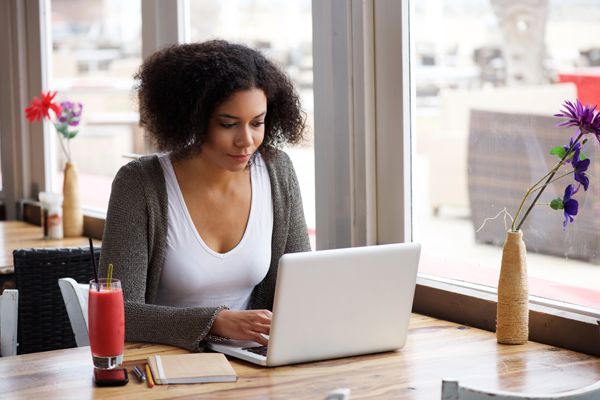 Updating your website with fresh content provides your visitors a reason to engage with your site and also motivates them to return in the future. Additionally, sites that are frequently updated with unique, useful information are ranked higher on search engine results.
However, running your small business takes up a lot of time and writing blog posts is most likely at the bottom of your "To Do" list. That's why Precedent Designs provides professional blog writing services at prices that every business owner can afford.
At Precedent Designs, we believe in the merits of blogging and when done properly, it can has a positive effective on the success of your website. Click here to read more about our blogging philosophies.
Review our cost-effective packages listed below. When you've decided what's right for your small business, click Subscribe to get started. Please also read the Terms and Conditions to better understand our offerings.