Spend Less, Get More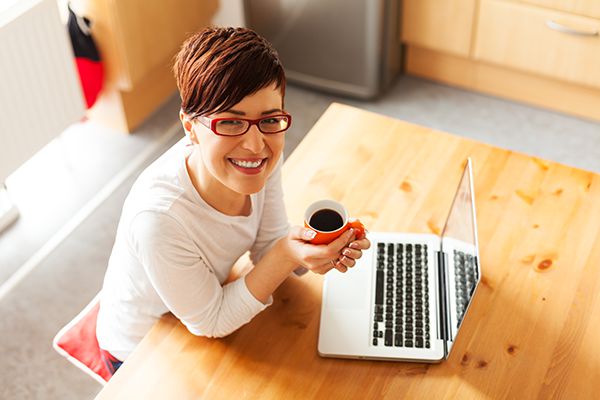 Pay Per Click Advertising is an effective way to get your site to the top of search engine results. When someone searches for your product or service, your ad will display; if the person clicks your ad or calls your business, you are only then charged a fee.
Many factors can reduce the price you pay and increase the chance your ad will appear on top. Our goal at Precedent Designs is to develop highly targeted campaigns that will reduce your expenses while improving the performance of your ad.
The listed prices are for PPC Management Services for one network; you will be responsible for funding the ad budget (read the Terms and Conditions below). Please review the available packages to determine which one best serves your small business and then click Subscribe to get started.