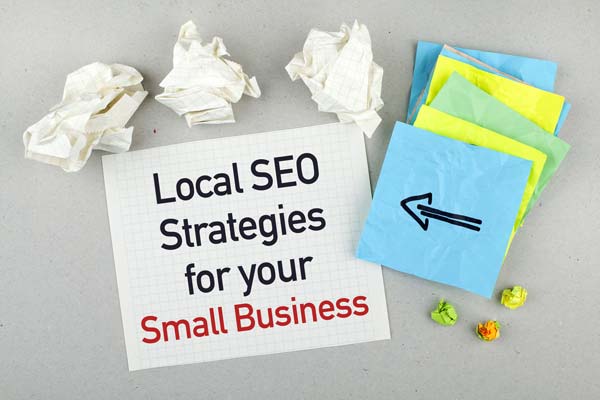 If you want to attract prospective customers to your website, then you need to come up in Google's search results. Here are four ways to work towards accomplishing that goal:
Invest in Responsive Design
Responsive websites adapt flawlessly to both mobile and desktop screens. But in addition to optimizing the user experience, they're also good for SEO. According to a recent Search Engine Watch article, Google prefers responsive design when it comes to mobile configuration:
"With 67 percent search market share, when Google speaks, search marketers listen. Google states that responsive web design is its recommended mobile configuration, and even goes so far as to refer to responsive web design as the industry best practice."
As a general rule of thumb, it's a good idea to do what Google recommends regarding search engine optimization.
Optimize Website Content for People
Next, you should focus on your website's evergreen content. This refers to the text that will stay the same for the foreseeable future. You have consistently add useful, unique content; include within that content relevant keywords, carefully phrased headlines, and internal links. The good news is that once you get into the habit of optimizing your website content for search engines, you'll realize it helps you create better content.
Create 'Newsy' Content
Newsy content is the exact opposite of evergreen content. It refers to the blogs and articles which you write and post at a frequent rate. These typically reference current events or important industry trends. You need to create content for two reasons: One, you need to impress customers with your expert industry knowledge. And two, you need to show Google that your website is current and a source of quality content.
Be Active on Social Media
The relationship between social media and SEO is still a little hazy, however it is reasonable to assume that content that is popular on social networks will translate into better search engine rankings. Google takes notice to content that gets liked and shared on social media. The more followers and interaction you have on Facebook and Twitter, the greater impact it will have on your SERP's.
To talk more about getting your small business on Google get in touch with any questions you may have.