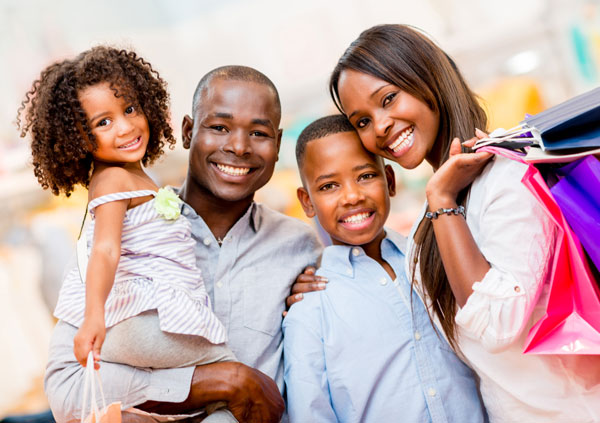 The social network frontier allows for greater growth potential when it is utilized correctly. Taking advantage of social media campaigns is one of the best ways to get your message to potential customers; here are 3 effective ways to boost social networking for small businesses.
Use the Right Social Network
Once you have familiarized yourself with platforms such as Facebook, Twitter, Instagram, and LinkedIn, you want to ensure that you are using each appropriately so you can see the best response. With Facebook, you can develop a presence by creating a Facebook page and obtaining likes to build your following. Facebook can be used to give the public a description of your entity, upload photos, and share news to interact with your audience. Twitter can be used to engage your following with questions and obtain feedback from them. Instagram can be used to upload behind-the-scenes photos of your company. And LinkedIn allows you to network with other professionals and display your resume.
Keep Up Communication
Setting up accounts on social media sites will not guarantee you any success. The next crucial step is interacting and keeping constant communication with the public. Being accessible to your customers and regularly communicating with them will be key in developing your presence.
Give Them Something Good
When you utilize social media to build your customer base, you must have something excellent for them to go to: an eye-catching website. Don't make the mistake of scrimping on your web design. This is the face of your business and must be 100% professional. It is a wise investment to work with a professional web designer to ensure your website professionally represents your company for the public. For more information, please contact us today.