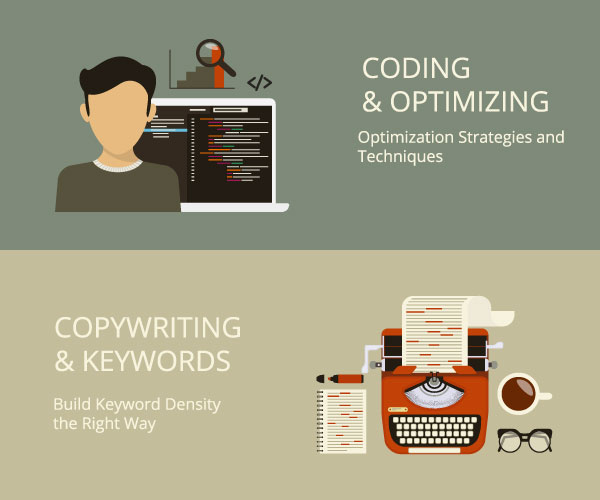 Your pages need to have an intuitive navigation system and your ecommerce solution must be easy to use and accept many types of payments. And yet, even with these important components, you have very few visitors and no sales. That's because your website does not incorporate SEO.
Search Engine Optimization
Search Engine Optimization (SEO) is the process of increasing your site's visibility on major search engines, such as Google, Yahoo, and Bing. The higher your site appears on the first page of search results, the more likely that users will visit your site. If your site does not show up until a several pages deep, then it might as well not even be there.
What's most important to optimizing your website for search engines is how your pages incorporate search terms, or keywords, into your content. This may involve writing fresh content, taking images, creating videos and adjusting the code so your site becomes more relevant to a search engine's indexing algorithm.
You could learn about SEO on your own and through trial and error, try to improve your site's rankings. Be prepared to spend more time studying than running your business. You'll also need to keep up with the occasional changes that search engines implement in order to make their results more accurate. If you'd rather have experts take care of adding SEO to an existing website or one created from scratch, please contact us.