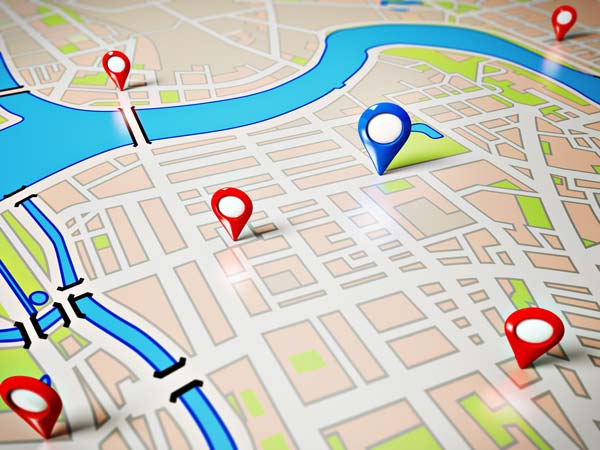 Small businesses have started concentrating on local search in their digital marketing strategies and Google responded with their Pigeon Update.
The Pigeon update was strikingly different from Google's Panda and Penguin updates in that it only affected local search. Specifically, Pigeon impacted Google Web Search and Google Maps.
Some businesses saw their page rank drop because of the update. Pigeon takes hundreds of factors into account, and any one of them can damage your page rank. Anything from negative Yelp reviews, to inaccurate local listings, to not having a store locator can be a factor.
If you already practice local search marketing, then you won't have a hard time adjusting to Pigeon's standards. And even though Pigeon is its own update, a recent Search Engine Watch article suggests approaching it the same way you approach SEO in general:
Get Listed in Directories Like Yelp
Create Great, Local-Focused Content
Utilize Traditional On-Page SEO Strategies
Continue an Engaged Social Media Presence
Manage Your Listings
There are a few things that you can do specifically for Pigeon. One of which is making everything on your site crawlable. This allows Google to index your page easier, which bodes well for your page rank.
You should also make sure that the information on your social media accounts match each other, specifically, your contact information should be the same on Facebook, Twitter, LinkedIn, and your website.
Pigeon is Google's update dedicated to its local search results. If your business noticed a drop in SEO in the second half of 2014, it was probably because of Pigeon. But with the right planning and execution, you can optimize your website for Pigeon and local search.
To talk more about your local search strategy, get in touch; we specialize in helping small businesses succeed online.