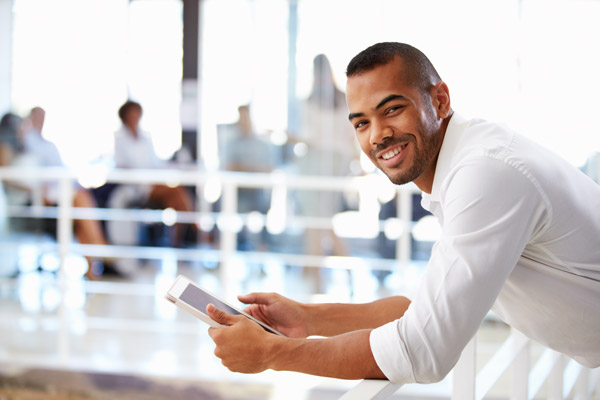 We often see businesses focus their attention on the wrong elements on their website. Here are three things that you should include on your small business website.
Useful, Unique Content
There is no substitute for great content on your small business website. In addition to impressing users, you also need unique, useful content to rank high on Google and other search engines. We recommend you focus most of your attention on content creation. If your website content is sparse, or you've copied it from another site, then updating your site's design, or adding "fancy" features becomes pointless.
Live Chat and Relevant Forms
Live chat is one of the best website strategies in terms of generating leads. Consumers aren't always willing to wait for an email response, and many of them would rather avoid speaking on the phone. Live chat is the perfect compromise. According to a recent Search Engine Land article, you should consider adding both live chat and contact forms to your website to improve your lead conversion:
"Contact forms are another great way to encourage consumers to engage with your business, as they make it easy for consumers to share what they're looking for without much effort. Also, the ability to sort messages by request type helps to keep your inbox organized so you can respond more quickly to inquiries."
Specific Landing Pages
If you want to invest in other online marketing practices, like social media and email, then you'll need a landing page for the key topics on your website. Landing pages are one of the most effective ways of generating leads and they will help your other online marketing efforts become more focused. An example would be if your business offers 5 services, but you've listed them all one one page; consider making a specific landing page for each service.
Covering Website Basics
Small business websites are often incomplete. Before you get started with social media, newsletters, and PPC campaigns, we recommend you focus your attention on your website content, contact forms, and landing pages.